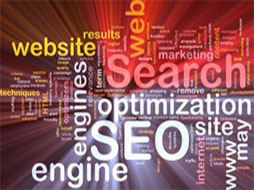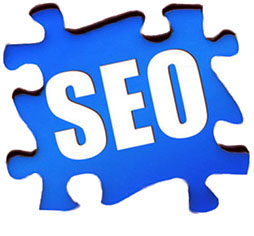 CREATING AWARENESS
Search Engine Optimization (SEO) has become a priority for any business seeking to increase online traffic and brand awareness to the international level.
SEO is the practice of optimizing a website, enabling the most popular search engine spiders to both analyze and index the site.
Indexing for Internet sites is the key to generate new traffic as well as strengthening the brand's position and awareness.
Our team's constant updating on these themes combined with the experience of an international brand makes EuroNet Media the ideal partner when it comes to choose the most relevant keywords, writing the best content and guaranteeing high visibility on search engines.